Used Toyota Air Jet Loom

Toyota JAT810 series

Application areas: JA4S-190EC can produce high-density and high-weight corduroy fabrics, etc.; JA8S-210ES can weave yarn-dyed shirt fabrics, etc.; JA8T-280ES can produce terry cloth, etc.; JA6SF-340DE can weave fine pleated curtain fabrics in the form of double warp beams Wait.

Technical features: Equipped with ALPIN air energy-saving system, sensors are installed between the bobbin and the weft Feeder to monitor the performance parameters of the weft yarn, the opening and closing time of the solenoid valve is optimized, and the air pressure is reduced by 20%; it can be equipped with an E-Shed shedding device. The servo motor controls each heald frame independently, and sets a different opening time for each heald frame, which is suitable for high-speed weaving of towel fabrics and wide-width looms; at the same time, it can be embedded in the new design software developed in cooperation with Shima Seiki— -APEX-T makes the fabric pattern design more efficient and the range of varieties has been expanded.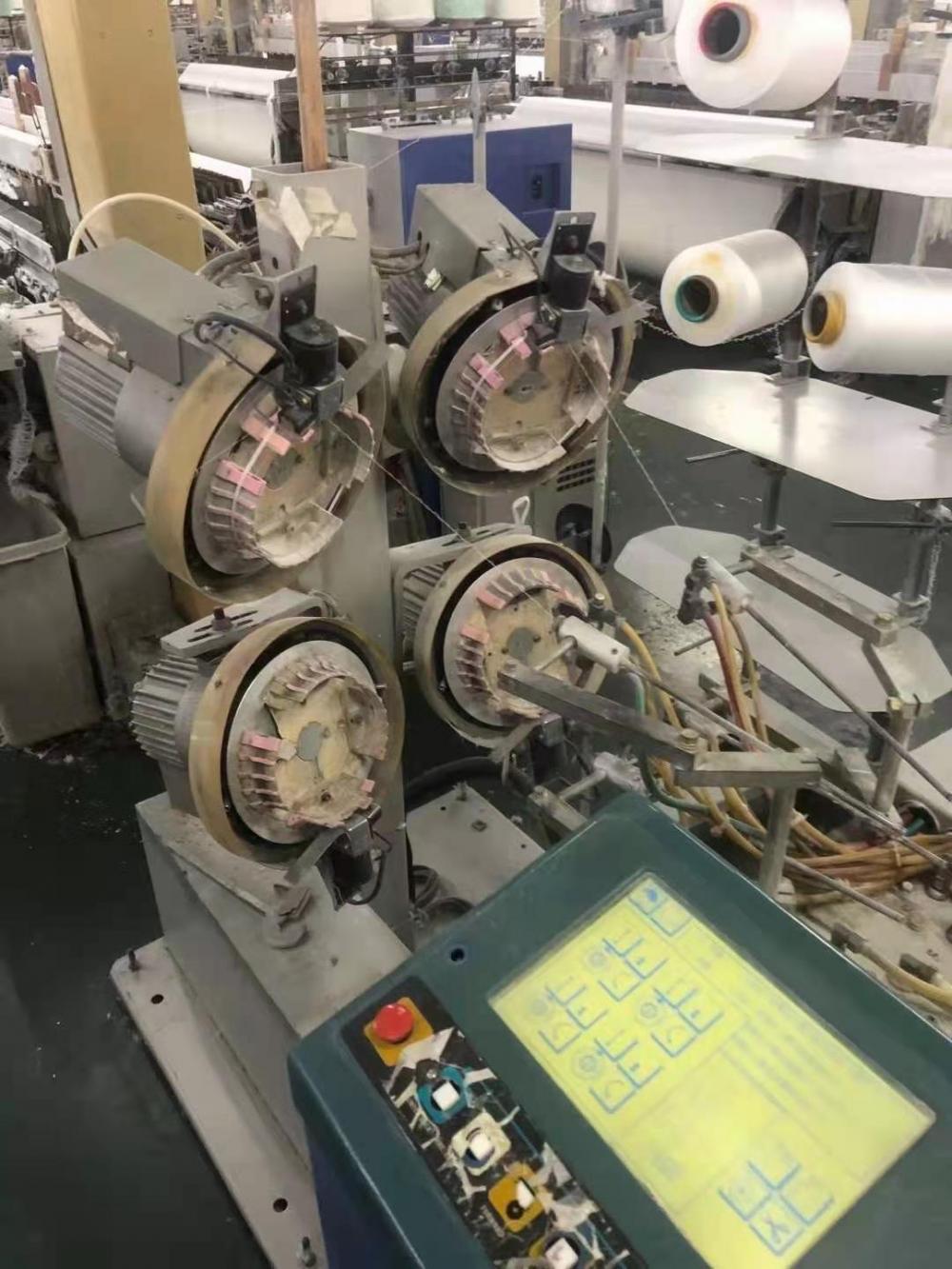 product description

Sell Toyota 710 230cm Stäubli dobby four-jet used air-jet loom, large quantity discount, welcome to consult~


Product parameter

Width: 230 cm
Speed: 600~700 r/min
Year: 2003
Opening device: Stäubli 2861 dobby opening

Warp beam: 1 set
Cloth roll: 1 set
Weft feeder: 4
Heald frame: 12 pieces
Nozzles: 4
Healds & menopause pieces: 3000~4000 pieces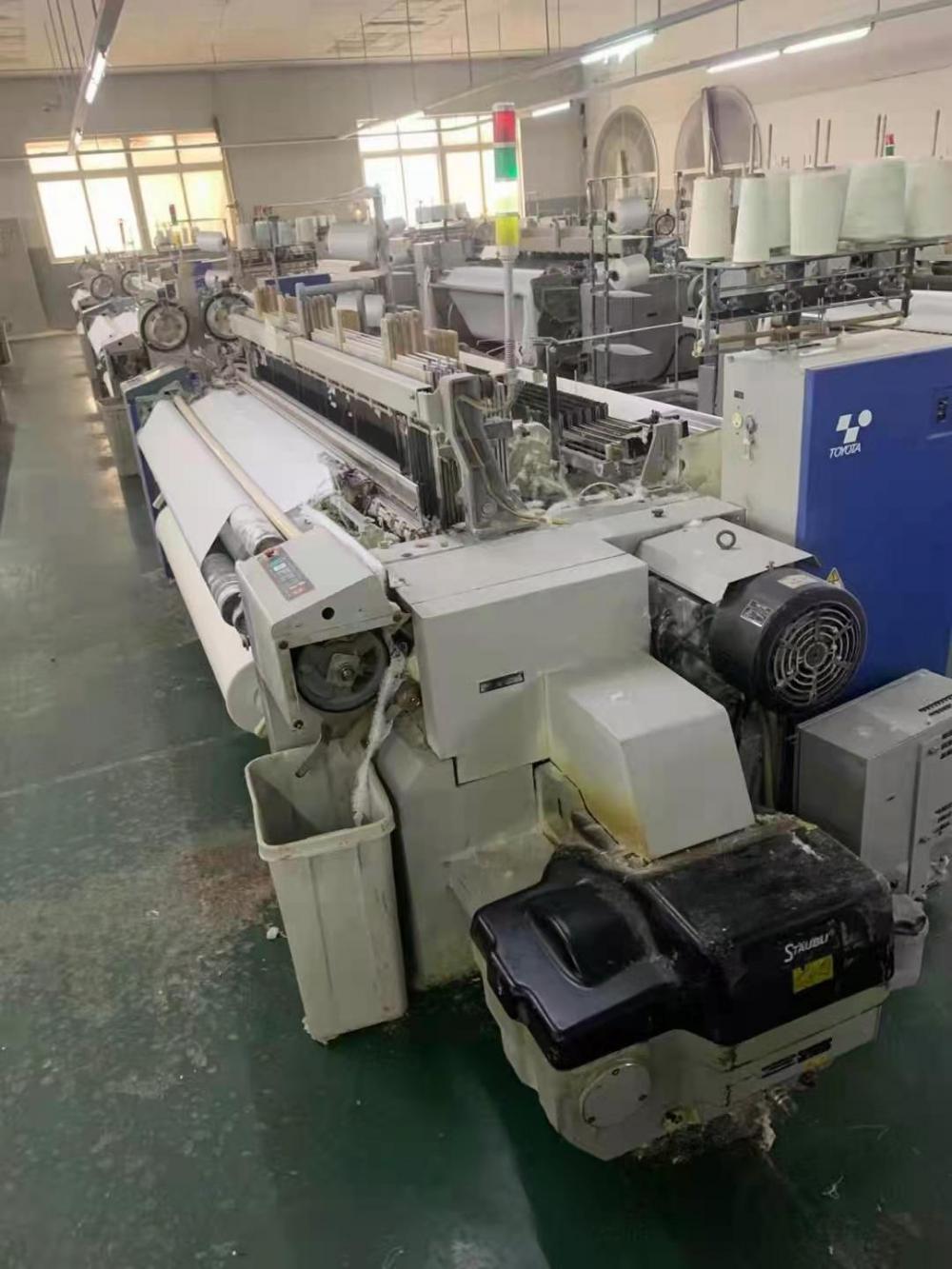 The outstanding advantages of the air-jet loom are the adaptability of varieties, and it is more convenient for man-machine dialogue and setting variety parameters.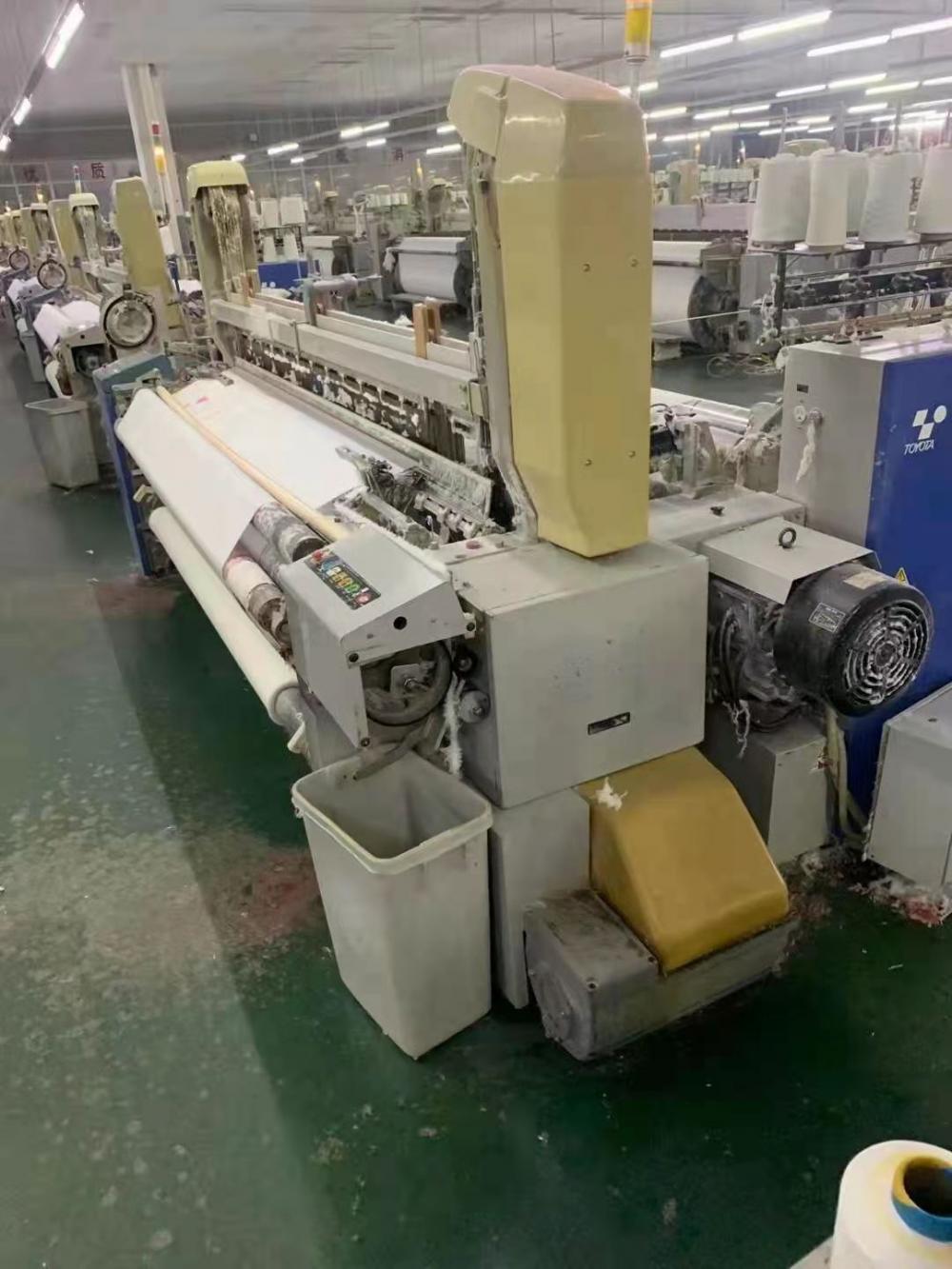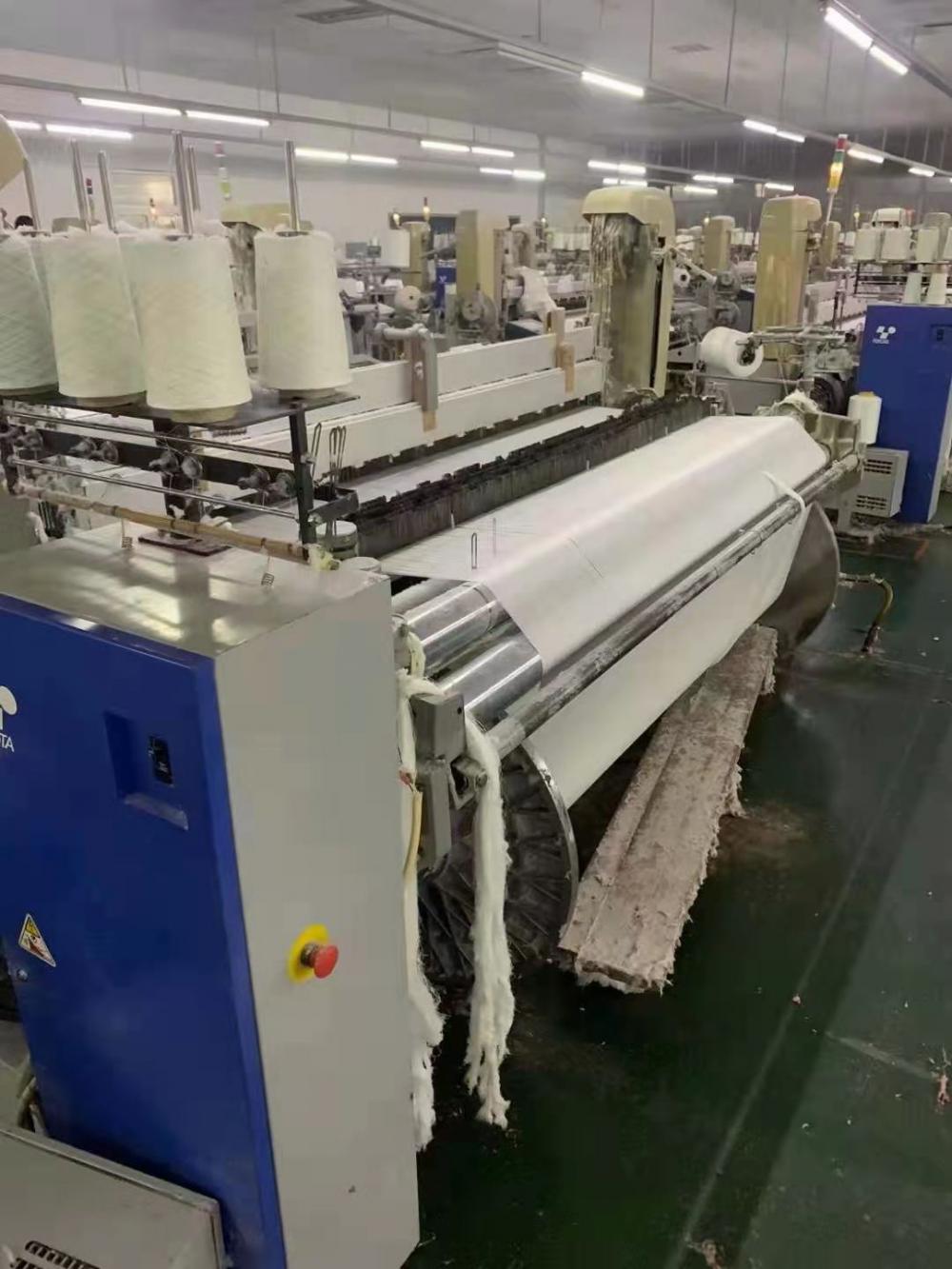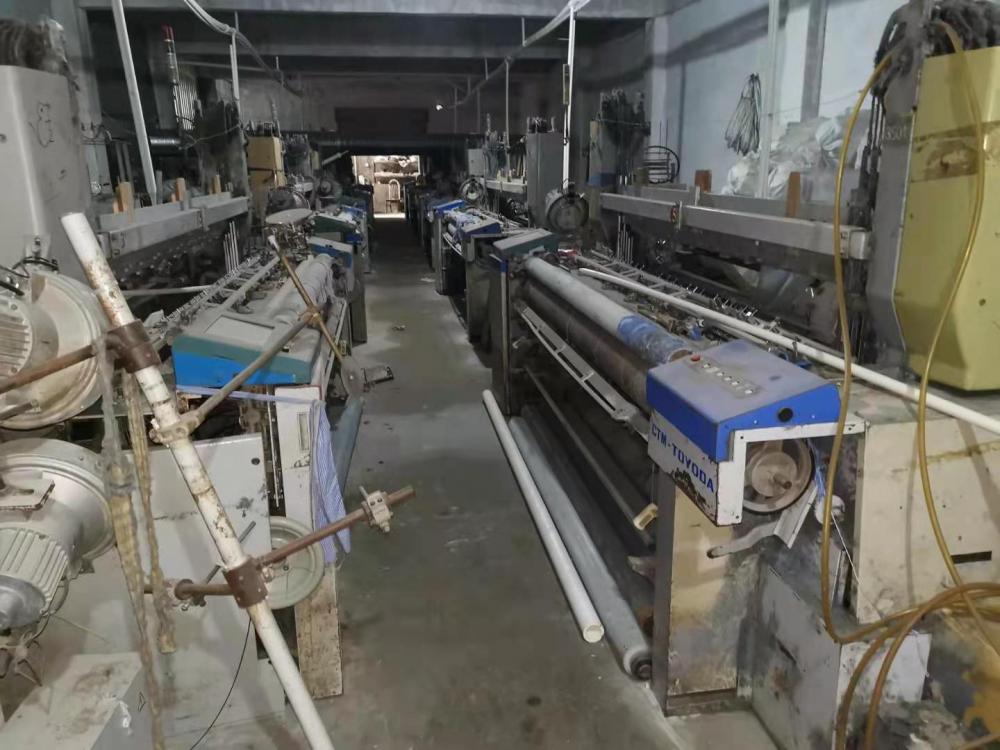 Offline and offline dual protection
Offline is online, professional operation team, strong support of online customer service, you can solve your problems at any time.

Full professional service
We adhere to the system of "one-to-one full-process tracking service for customer service", from the moment you place an order to the moment you receive the goods, our professional customer service will provide you with one-to-one service. A whole process tracking service.