Plastic PVC/Polypropylene Sheet Extrusion Machine
We can offer Plastic Extrusion And Recovery Equipment
·Plastic Extruder Machine
·Plastic Pelletizing Recycling Machine
·Sheet Plate Board Extrusion Line
·Plastic Washing Recycling Machine
·PVC WPC Profile Extrusion Line
·Plastic Pipe Extrusion Line
·Plastic Crusher & Granulator
·Plastic Shredder
·Plastic Auxiliary Machine
ThisPVC/ PET sheet extrusion line is equipped three-roller calander, with high performance vented extruder, die, screen change system, cooling rocket, haul-off unit, cutting unit and etc. specially designed for producing APET, PETG and CPET single-layer and multi-layer sheet with thickness of 0.12mm to 5 mm and width of 500mm to 3000mm. It can be for produce PS,PP and PE sheet also.

What is description of our pe sheet plastic extrusion machine?

PE foam sheet extruder producing fine closed cell Polyethylene foam sheet, by our unique

designed Screw and Barrel system, using Butane foaming agent, Talc powder or Talc master

batch and Anti-shrinking agent (GMS for short-Surface Active Agent) by accumulated experience and advanced technology.

1.PE foam and related products are made from PE resin and it is expanded and formed into

shapes by being heated and extruded. And it is easy to be decompounded and environment

friendly.

2. Its key function is cushion protecting and warmth reserving.

3. Nowadays it is the most popularly used for modern batch production products, especially

export packaging industry, including electronic industry (such as PC computer, laptop,

electronic chips and parts, inverter, TV, air conditioner, refrigerator), furniture, glassware,

garments, metal parts, etc.

4. Whoever aims at modern packaging and export, he has to use PE foam for the following

reasons: Packaging with air bubble film, EPS and plastic film is forbidden in many countries.

Paper packaging is so expensive.

5. PE foam products have quite a few varieties: Sheets for direct wrapping and to make bags

; PE sheet may be coated with plastic film, craft paper

and aluminum foil. It may be laminated (by electricity or LPG flame) into thick blocks. Then

cut them to make different containers or frames. PE fruit net is direct for fruit and small

matter's wrapping. If you add special molds, you may make different profiles for door hinges

and furniture packing.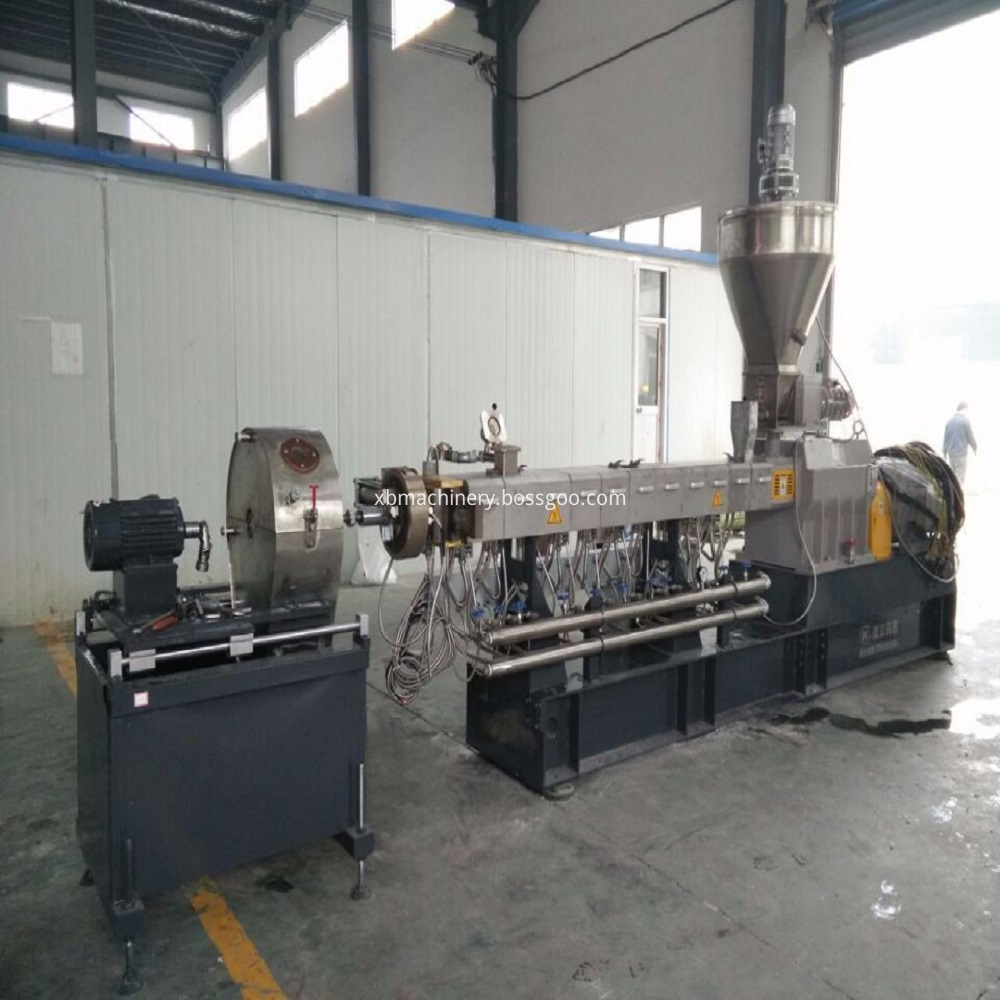 Type

XBEPE-90

XBEPE-105

XBEPE-120

XBEPE-150

XBEPE-170

Sheet Width (mm)

1000-1400

1000-1500

1000-2000

1000-2000

1000-2000

Sheet Thickness (mm)

0.5~4.5

0.5~6.5

0.8~8.0

1.0~12.0

2.0~16.0

Capacity (kg/h)

80-110

100-150

180-250

350-400

420-500

Screw Diameter / L/D

90/55:1

105/55:1

120/55:1

150/55:1

170/55:1

Foaming Component

Butane Gas

Foaming Rate

20-40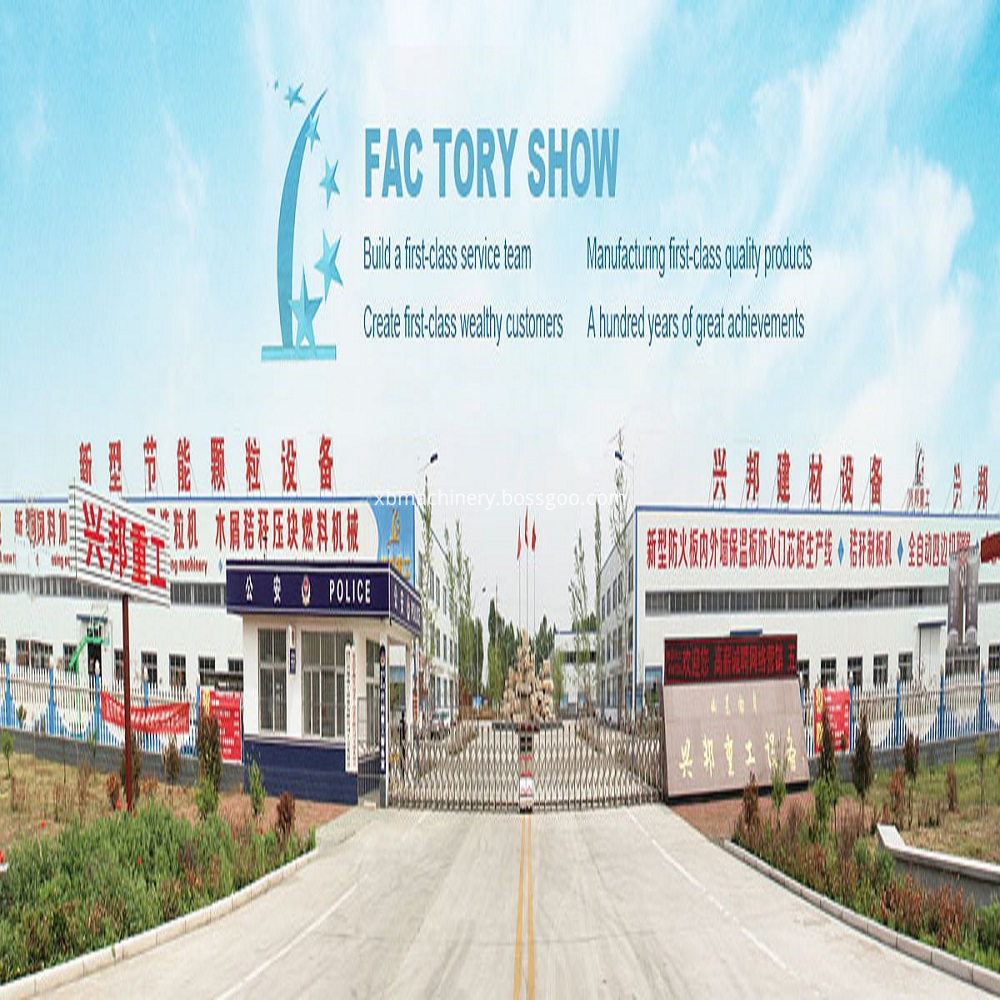 Shandong qufu xingbang heavy industry equipment co., LTD will build a science and technology leading enterprise integrating research and development, manufacturing and installation, and international trade.
Main development and production of products are building materials equipment: automatic glass magnesium fire board production line, large multi-function wall board exterior wall insulation board production line, fire door core board production line of environmental protection and new energy straw making machine, fully automatic quadrilateral cutting saws;
Woodworking machinery, automatic cover machine, labeling machine, automatic finishing machine, UV light solid machine, hot pressing machine, vacuum molding machine, cold press machine, universal coating machine, and other products, the above products have passed the relevant state departments of technical appraisal and recognition, has enjoyed good reputation in the market, obtained the customer consistent high praise