100%Polypropylene meltblown fabric for industrial wipes.Usage:
Automotive and aerospace prep and cleaning.
Application:
industry and household cleaning.
1. With polypropylene material for wiping, lint free
2. High loft and soft texture
3. No binders, surfactants or other chemical additivies
4. Exceptional in heavy grease, oil and water
5. Dispensable, absorbency, resistant to many solvents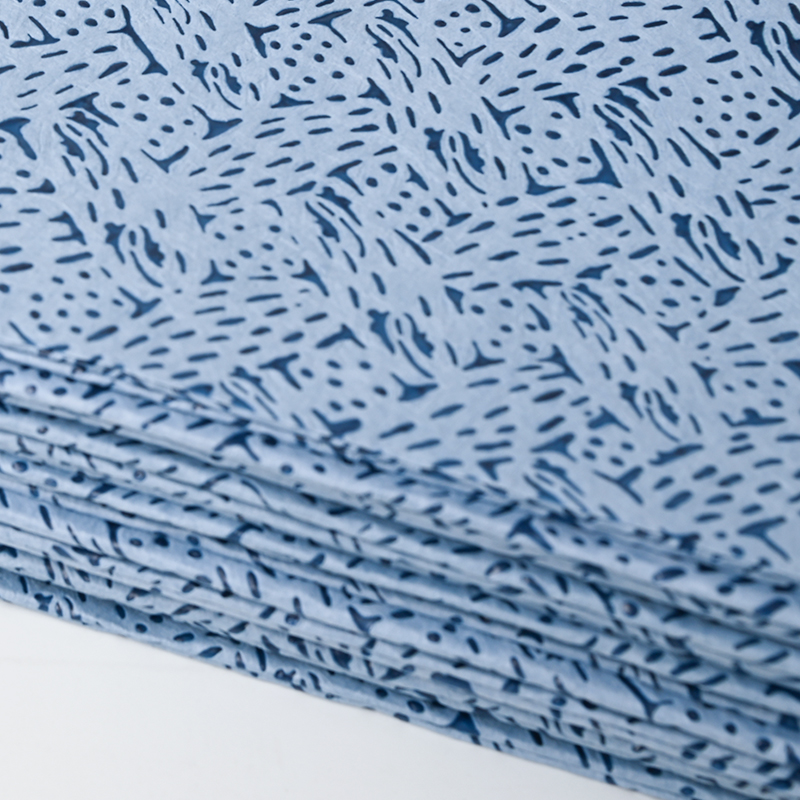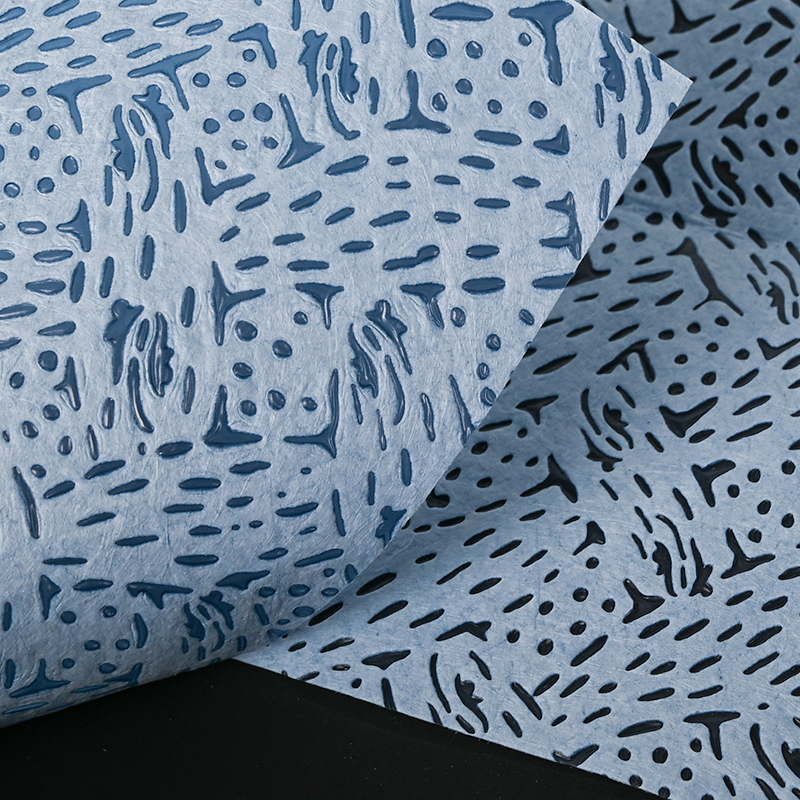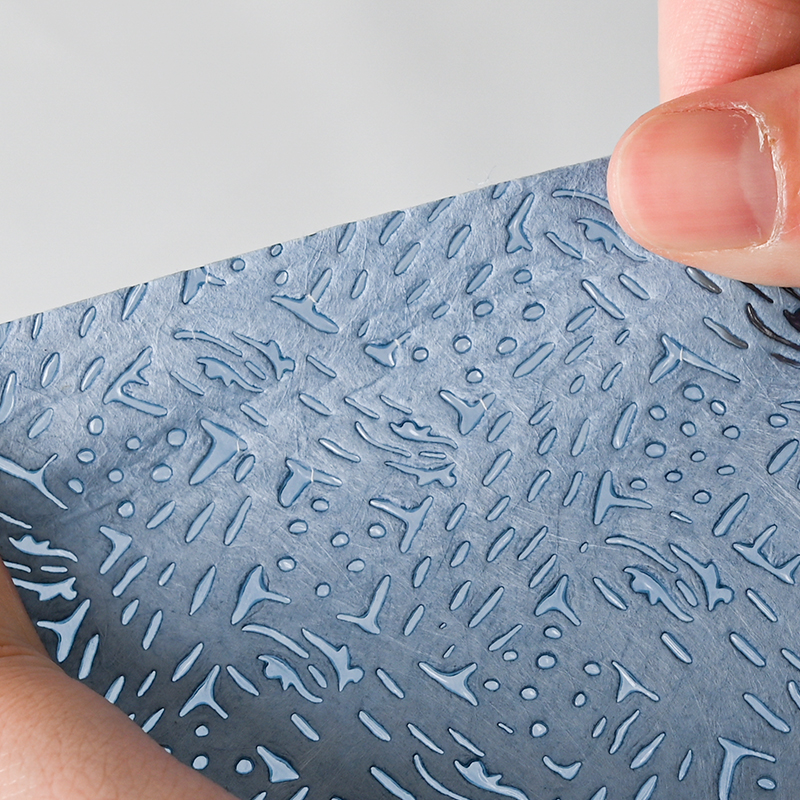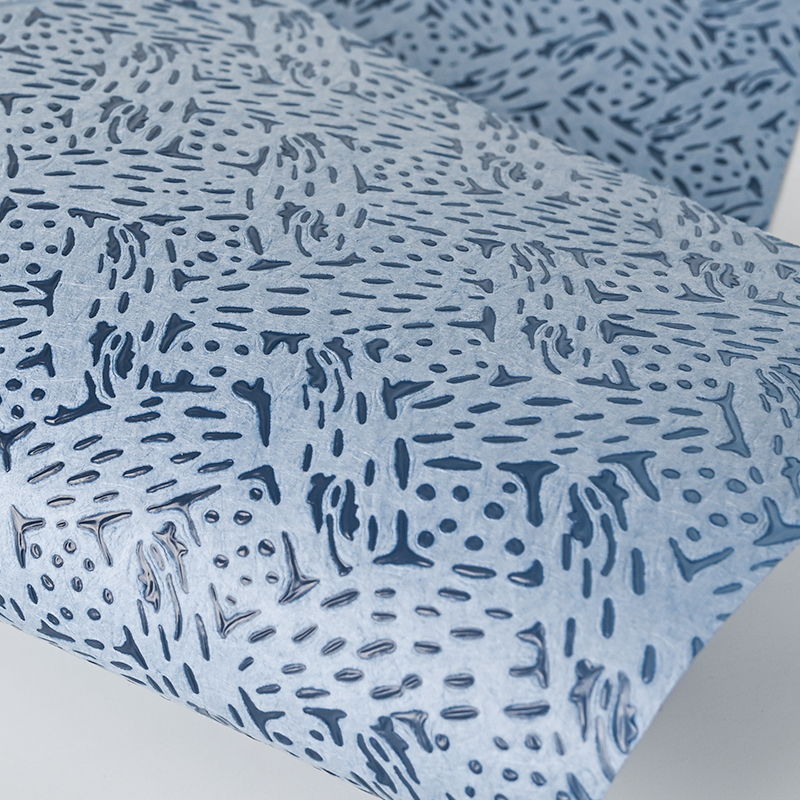 Sunshine Hygiene and Health Care Technology Jiangyin Co., Ltd. is located in Jiangyin City, Jiangsu Province, on the bank of the Yangtze River with developed economy and beautiful environment. It is a non-woven fabric production and service enterprise inte- grating R&D, manufacturing and sales.The company has introduced internationally advanced Truetzschler straight-carded spunlace production line, Andritz semi-cross carded spunlace production line, SSMMS high-speed spun-melt production line with Kasen die spinneret from Japan and Andritz high-speed mill equipment from France, and meltblown production line with German ENKA die head. The annual output is 25,000 tons of spunlace nonwoven fabrics, 10,000 tons of spunbond nonwoven fabrics, 1,000 tons of meltblown nonwoven fabrics and 3000 tons of multi-functional laminated nonwoven fabrics. Products are mainly used in dry wipes, wet wipes, facial masks, masks, medical bed sheets, surgical gowns, protective clothing, sanitary napkins, diapers, household kitchen wipes, industrial wipes, optical dust removal, automotive interiors etc. The company will focus on the hygiene, medical and health industries, energy-saving and environmental-friendly nonwoven applications, and new techno- logical breakthrough.