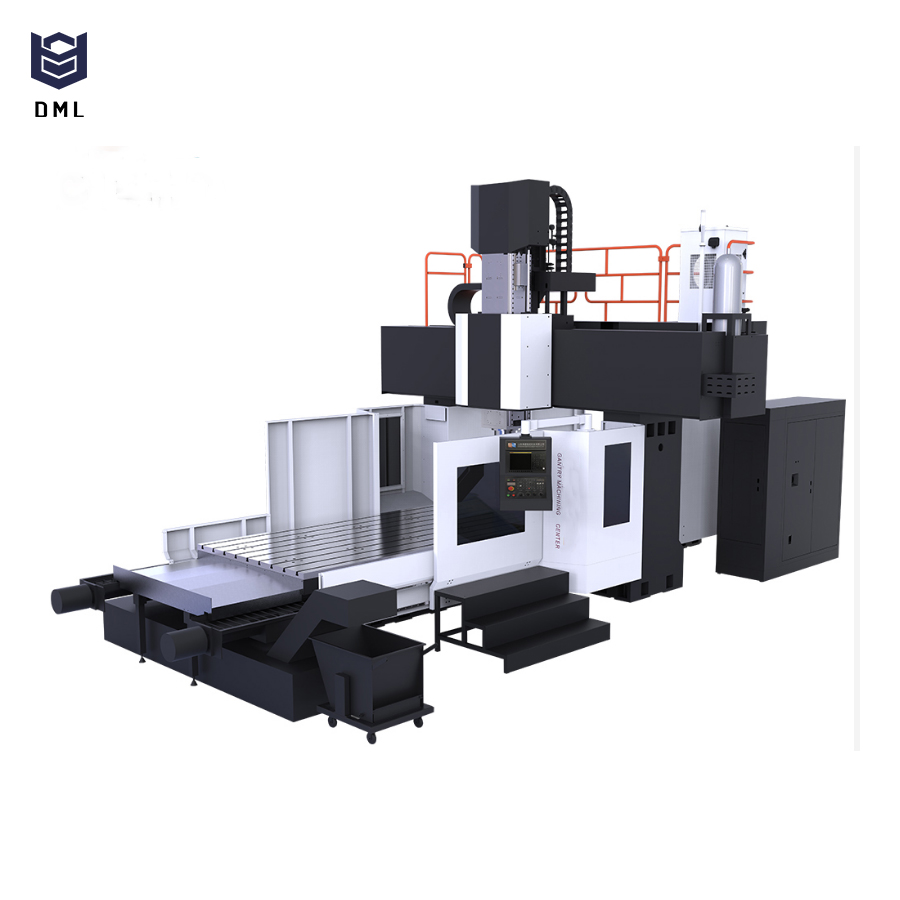 Gantry Machining Center features:
The gantry machining center is a kind of gantry frame type machining center with fixed beam and removable workbench. On the basics of strong rigidity and good stability of traditional gantry, it absorbs the advanced design concept. By using the methods of finite element to analyze mechanics, and distribute the rebar and mass reasonably, it can make the whole lathe's rigidity strong and make static precision and dynamic performance stable and reliable. It is of the advanced level among similar lathe, and it is a kind of advanced equipment with high efficiency, high precision and high reliability. The structure and technology of lathe is maturity, it's quality is stable.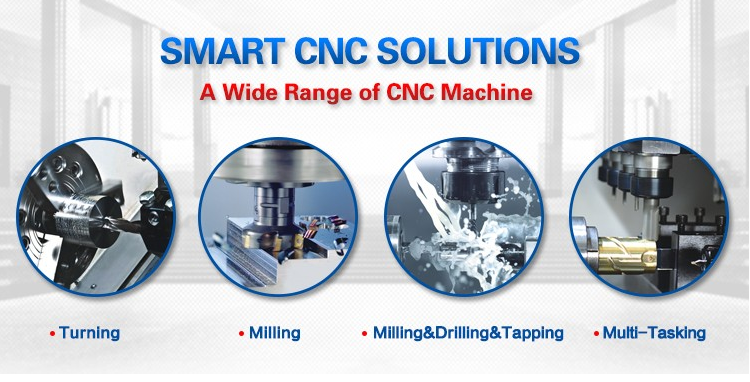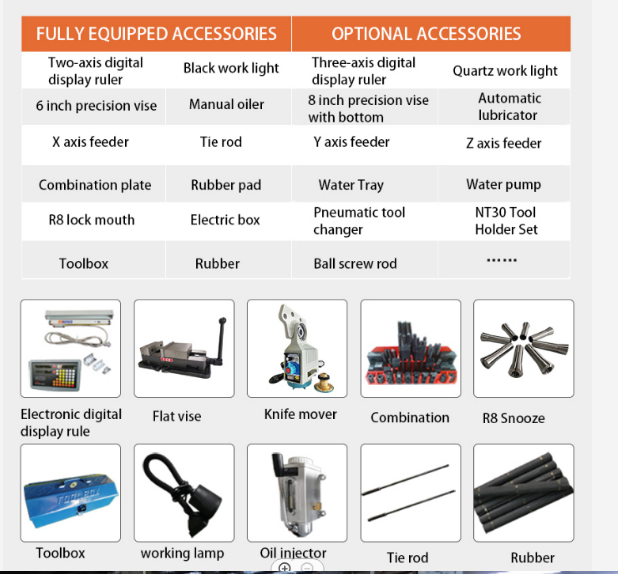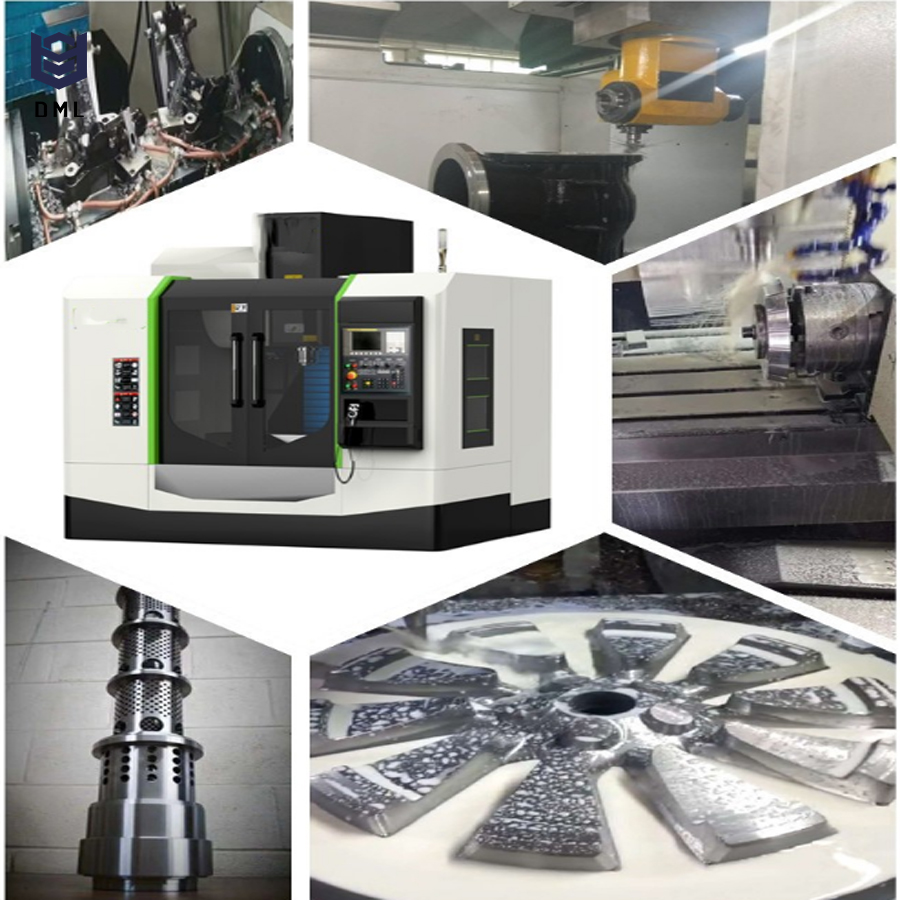 Gantry Machining Center parameters: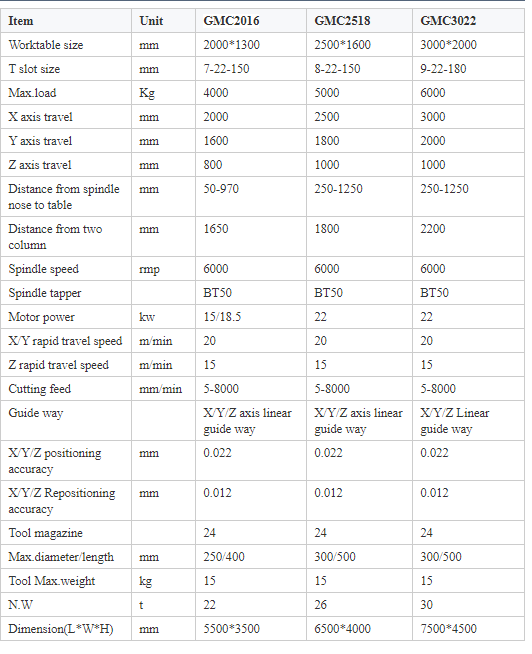 Gantry Machining Center Display: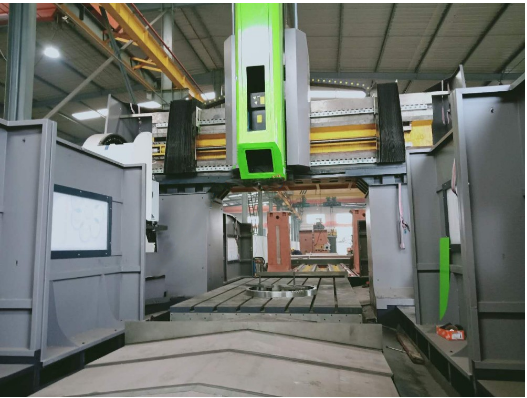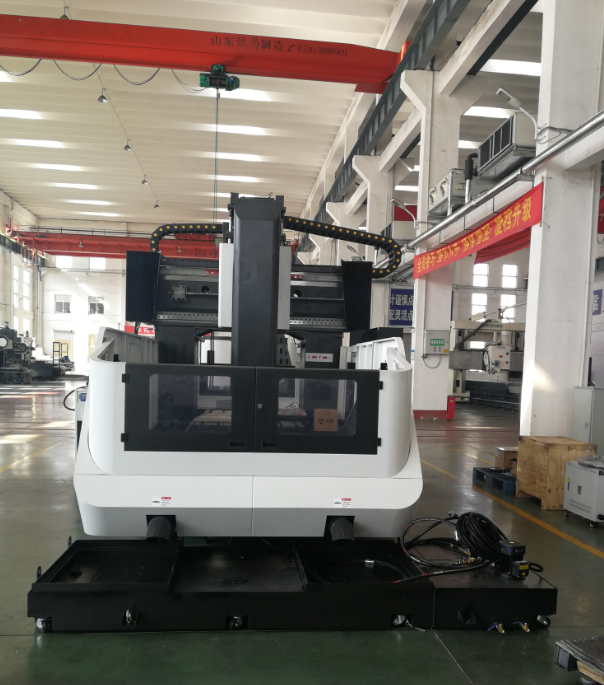 Gantry Machining Center Application:
This gantry machining center machine can process the milling, drilling, boring, reaming and tapping of parts precisely and efficiently.This gantry machining center can also realize clamping parts all at once, and can finish the parts processing of top, forward, backward, left, and right side, which especially adapt to the processing of parts, mould, and complex surface. This gantry machining center is widely used in general machinery, aviation, aerospace, automotive, nuclear industry, energy, mould, locomotive, heavy duty machine, engineering machinery, ships, machine tools, electronics, printing, textile and other manufacturing industries.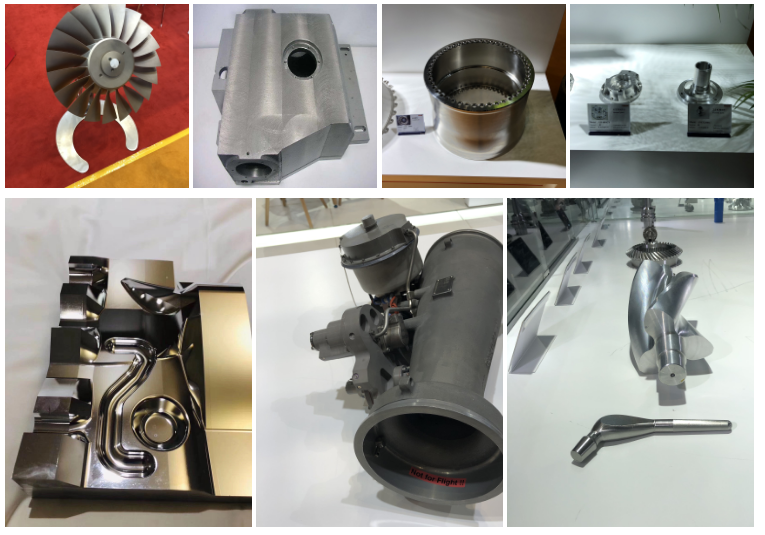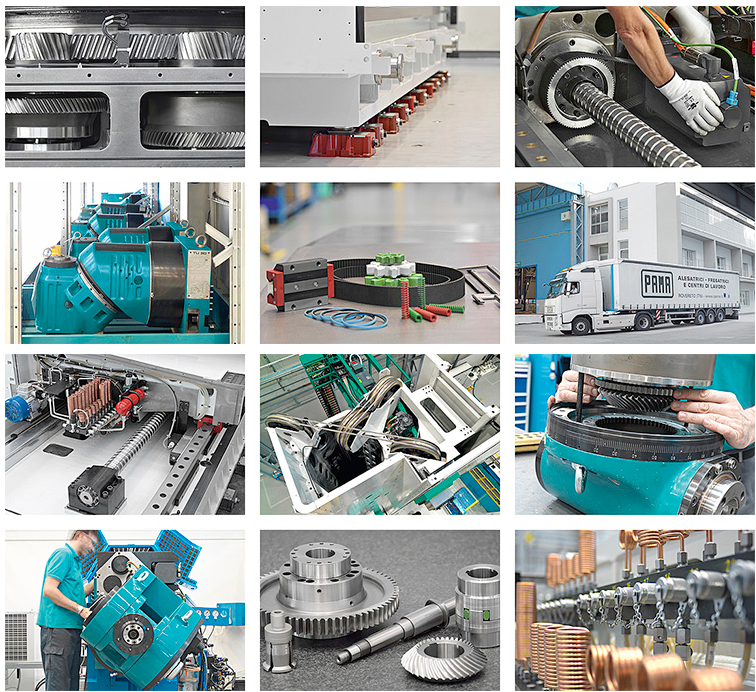 We also deal in other products:high speed Hydraulic ironworker,quality Shearing machine,,high speed Plasma Cutting Machine,Cnc Laser Cutting Machine, Hydraulic Press Brake Machine.Hydraulic press machine,Pipe punching machine and so on .A variety of choices to make your work easier and faster