M1320HX500 800mm cylindrical Grinding Machine for external grinding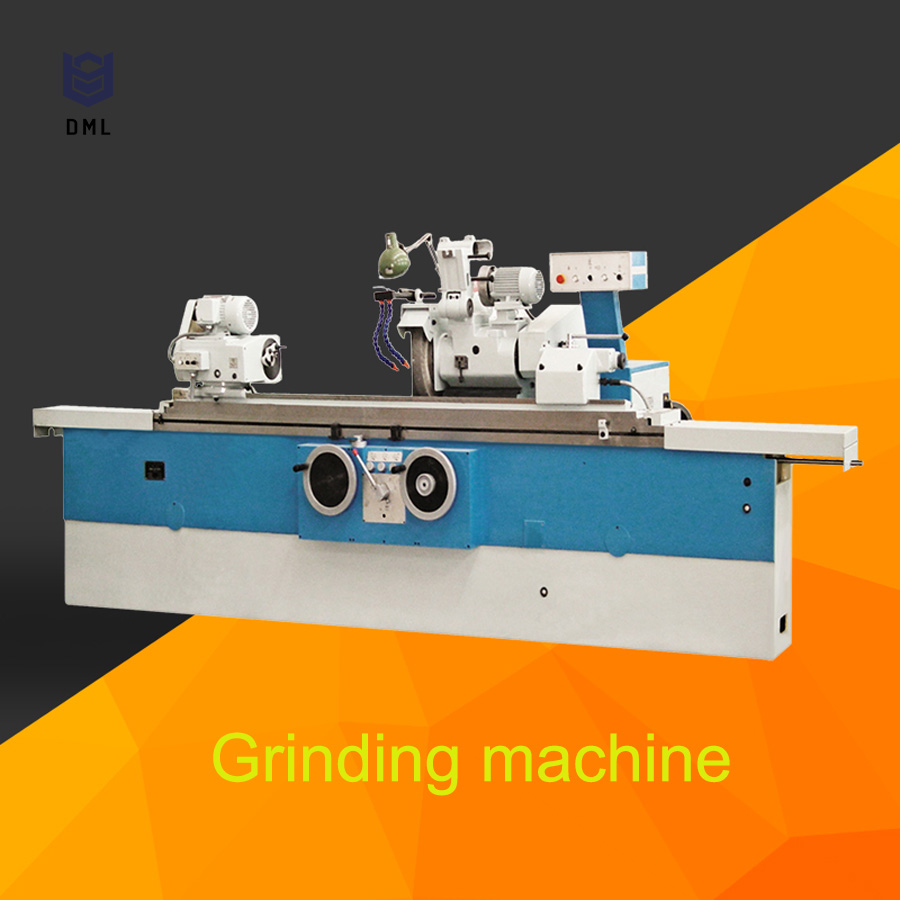 Cylindrical Grinding Machine features:
Machine table longitudinal travel, wheelhead rapid approach and withdrawal and automatic periodic cross infeed are driven hydro-electrically by pushing button operation. The cylindrical grinding machine also has the following functions :hand-operated worktable and wheelhead manually traverse infeed plus hydraulic tailstock quill retraction by foot.
 The headstock can be swiveled in counter-clockwise direction in 90 degree range .By swiveling the headstock, or wheelhead or table ,components with different external or internal taper can be ground. By turning down the internal grinding attachment ,internal surface of components can be provided for grinding selection. The chuck mounted using short axis.
 Workpiece ,external and internal grinding wheels ,hydraulic and coolant pumps are all driven separately by individual motors.
 All the power moving portions of the cylindrical grinding machine are interlocked by electro hydraulic mechanism to ensure safety in operation .External and internal grinding wheels are guarded in sound and covers.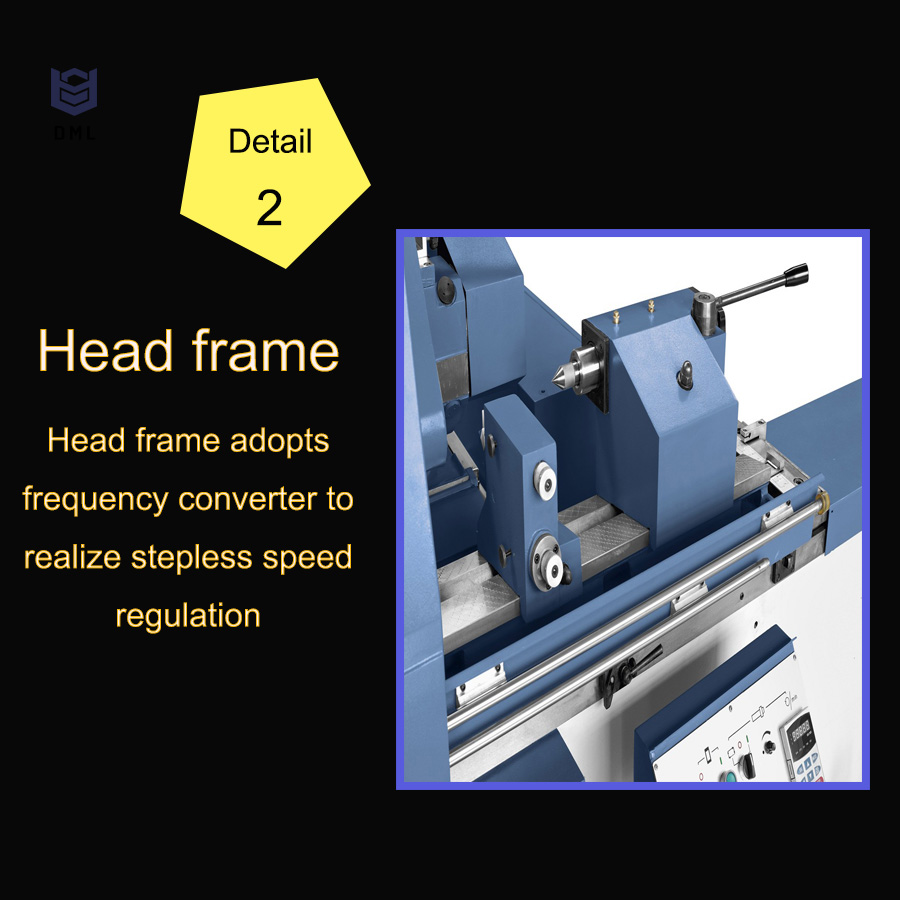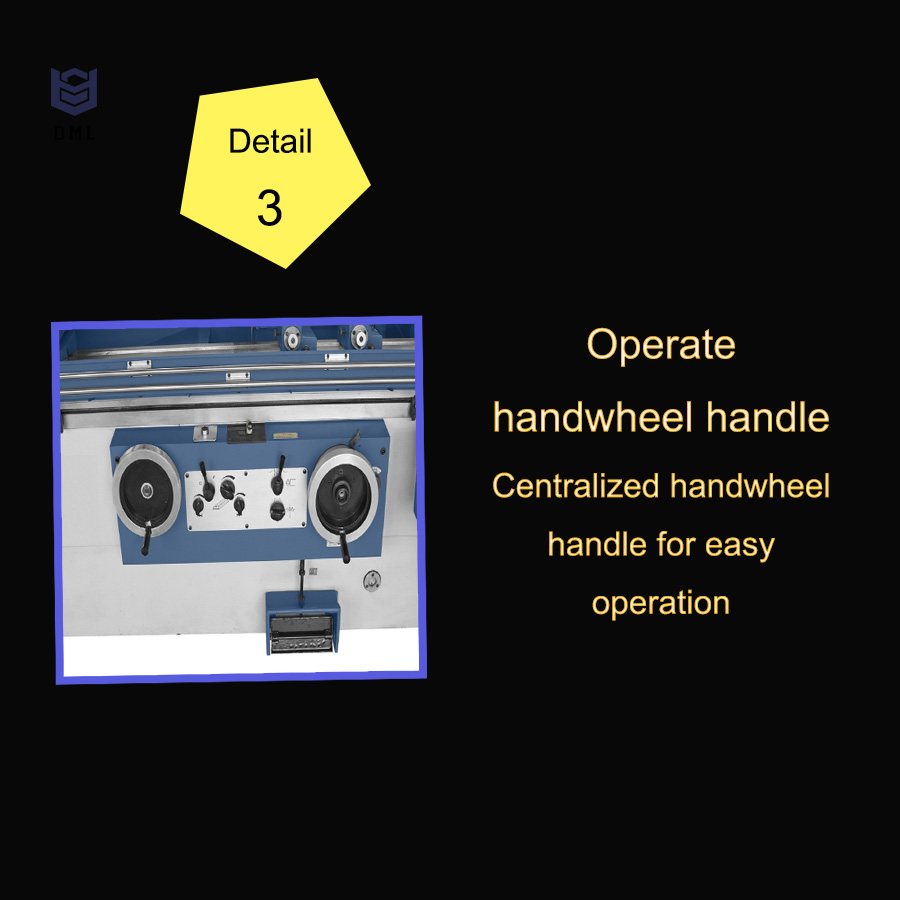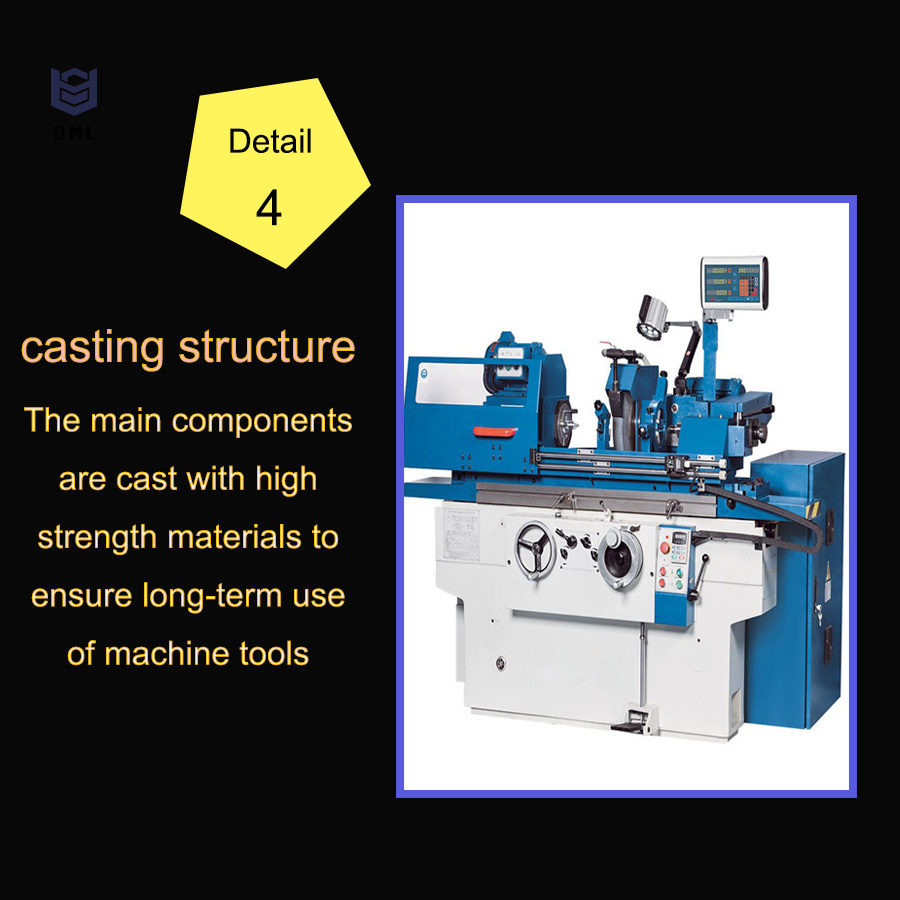 Cylindrical Grinding Machine parameters: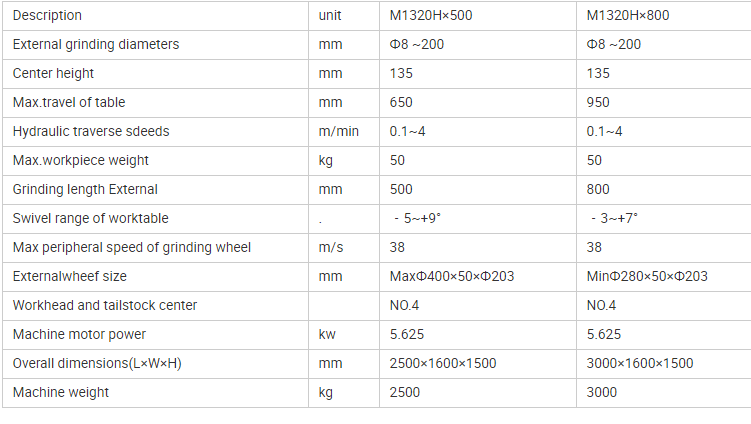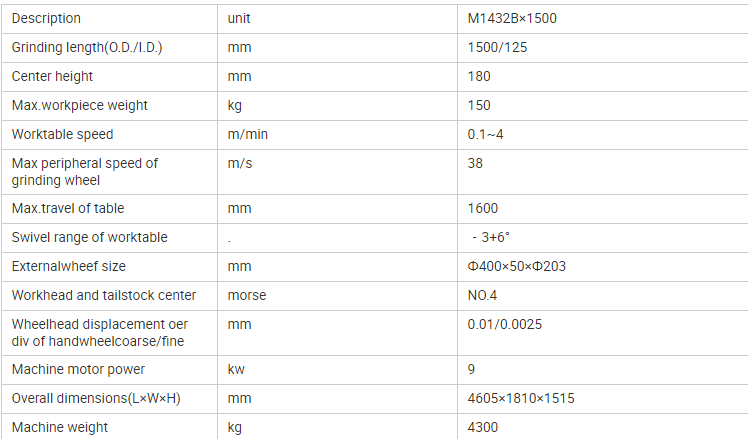 Cylindrical Grinding Machine Application:
1, mainly used for grinding small shaft, circle, needle valve, plunger set of cylinder and cone surface
2, tooling way available top, three jaw chuck, and special fixture of spring clip;
3, apply to instrumentation, automotive electrical and mechanical, bearings, textile, Marine, sewing
machines, machinery and other industries processing small parts,
4, suitable for tools, machine shop and workshop for medium and small batch production,
5, the cylindrical grinding machine according to the top is divided into 300 mm.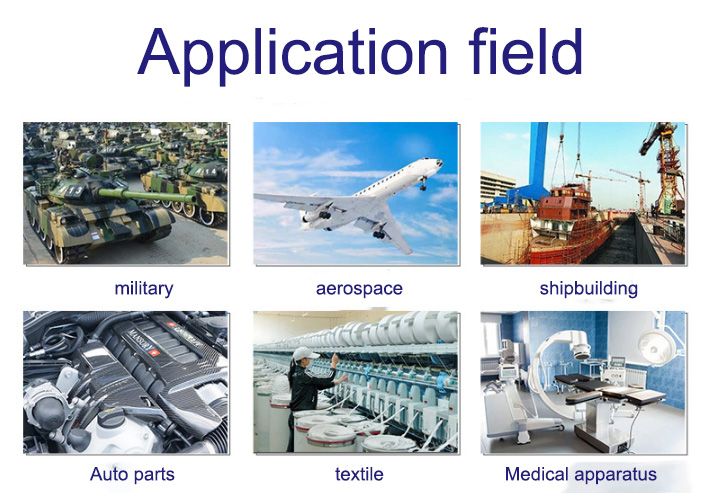 We also deal in other products:high speed Hydraulic ironworker,quality Shearing machine,,high speed Plasma Cutting Machine,Cnc Laser Cutting Machine, Hydraulic Press Brake Machine.Hydraulic press machine,Pipe punching machine and so on .A variety of choices to make your work easier and faster