Sodium Hydrate Solid Flakes 99%
White opaque solid, easy deliquescence. Solubility: soluble in water, ethanol, glycerin, insoluble in acetone.NAOH is widely used in metallurgy, petroleum, chemicals, textile, paper making, printing and dyeing, soap industry, pharmacy and food industry, metal hard wares etc.It is widely used in the production of paper, soap, dyes, rayon, metallurgy, petroleum refining, cotton fabric finishing, coal tar products purification, food processing, wood processing and machinery industry, etc. Making soap is the oldest and most extensive use of caustic soda.Caustic Soda(Sodium hydroxide) has been used for traditional life. Today, soap, washing powder and other washing products still account for about 15% of the demand for caustic soda. Caustic Soda also plays an important role in paper industry. Because of its alkaline properties, it is used in the process of cooking and bleaching paper.
Product:Caustic Soda
Formula:NaOH
Molecular Weight:40.01
H.S.CODE:2815110000
CAS.NO.:1310-73-3
UN No.:1823
Standard:GB209-2006
Hazard Class: 8
Property:
Sodium hydroxide, chemical formula is soda caustic, commonly known as caustic soda, caustic soda, caustic soda, is a strong corrosive strong base, the basic form is a white translucent flake solid. soluble in water heating and formation of alkaline solution, An alkaline solution is formed, which is deliquescent. It is easy to absorb water vapor (deliquescent) and carbon dioxide (deterioration) in the air. It can be added with hydrochloric acid to check whether it has deteriorated.
Caustic Soda is one of the essential chemicals, is also one of the common chemicals chemistry laboratory. Pure products are colorless and transparent crystals. The density is 2.130 g/cm3. 318.4 ° C melting point. The boiling point is 1390 ° C. Industrial products contain small amounts of sodium chloride and sodium carbonate and are white opaque crystals. Formula weight of 39.997.
Sodium hydroxide can be used as an alkaline cleaning agent in water treatment, soluble in ethanol and glycerin; insoluble in propanol and ether. Disproportionation reaction with chlorine, bromine, iodine and the like halogen. It neutralizes with acids to form salts and water.
Except Caustic Soda Flakes and Pearls 99%,we can also supply Hydrogen Peroxide 50%, Titanium Dioxide Rutile and Anatase, Iron Oxide Pigments, Formic Acid, Oxalic Acid, Phosphoric Acid etc.Any demands you may have,contact with us freely.
Specification:
| | | |
| --- | --- | --- |
| Composing | Flake 99% | Pearl 99% |
| NaOH(Sodium Hydroxid) | 99% Min. | 99% Min. |
| Na2CO3(Sodium Carbonat) | 0.4% Max. | 0.3% Max. |
| NaCl (Sodium Chloride) | 0.02% Max. | 0.015% Max. |
| Fe2O3 (Ferric Oxide) | 0.004% Max. | 0.001% Max. |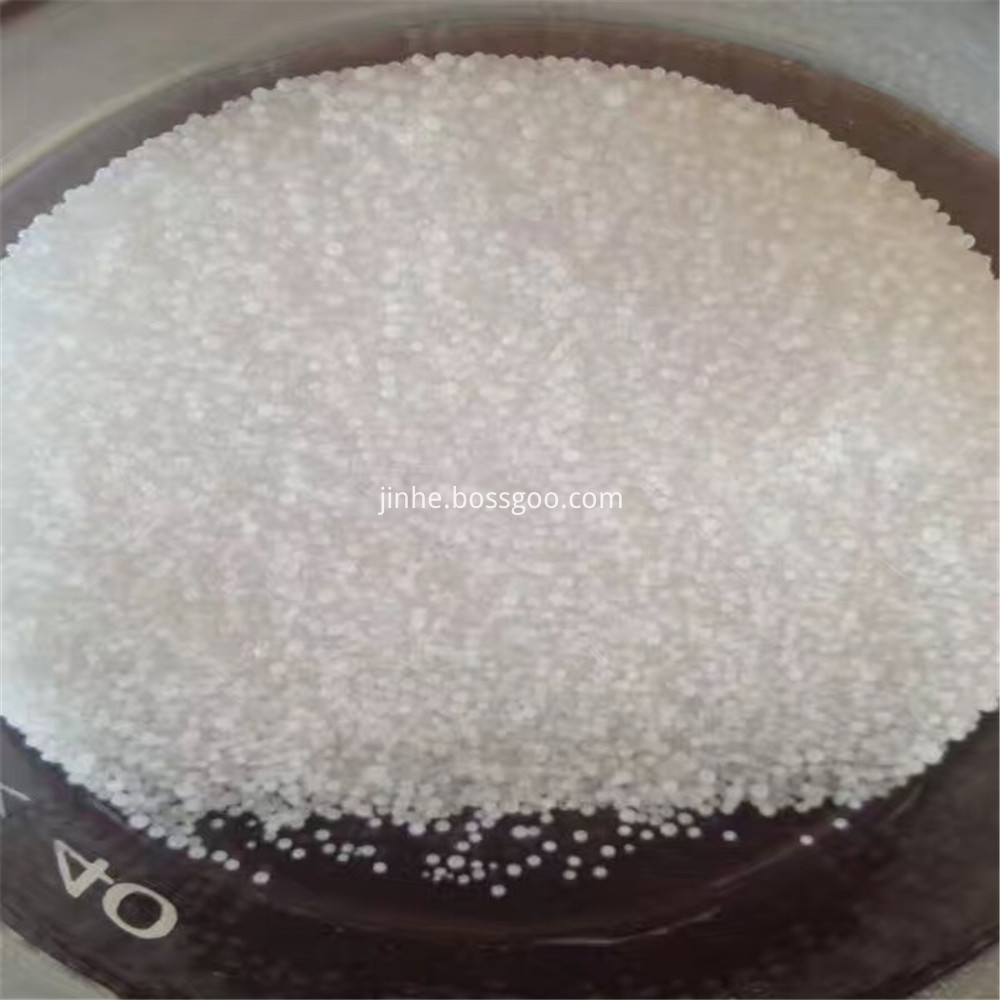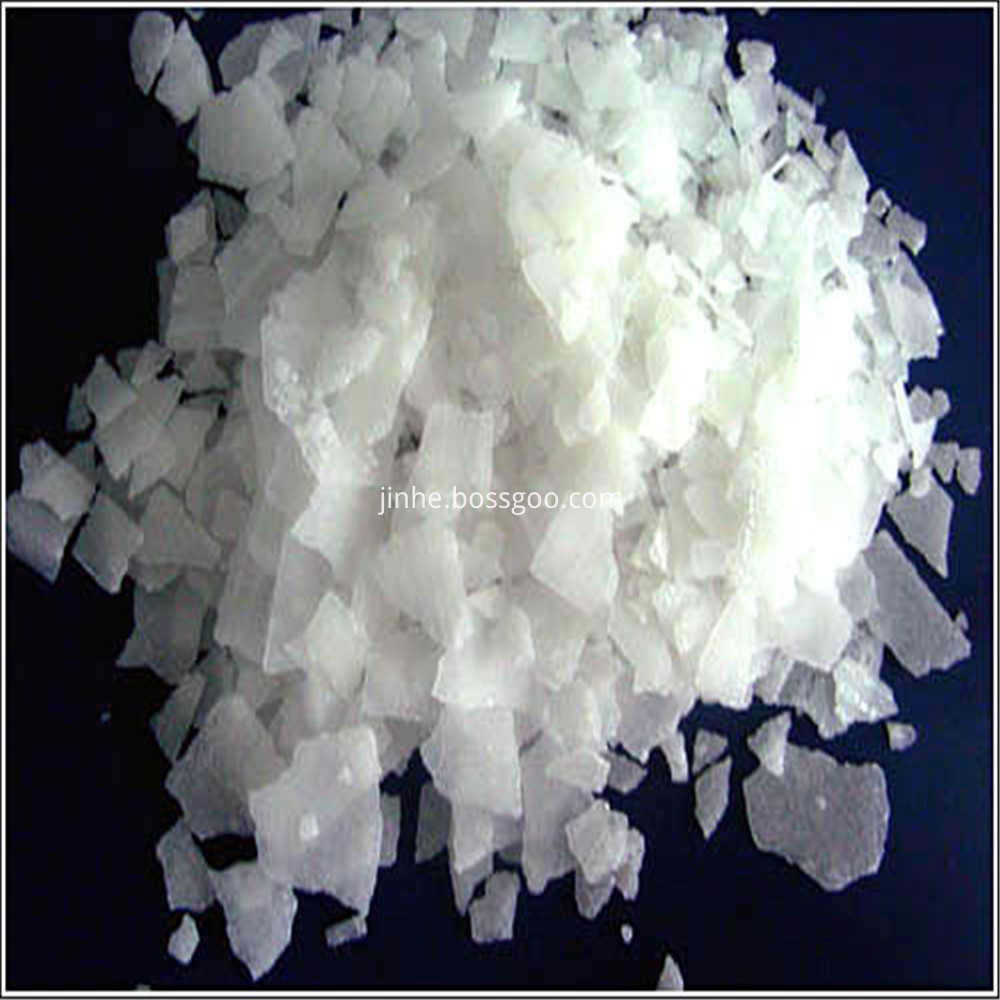 Usages :
Caustic Soda is a basic chemical raw material widely used in papermaking, synthetic washing and textile industry such as soap, viscose, rayon and cotton, pesticides, dyes, rubber and chemicals. Industrial, oil drilling, oil industry that refines petroleum oils and tars, as well as defense industry, machinery industry, wood processing, metallurgical industry, pharmaceutical industry and urban construction. It is also used in the manufacture of chemicals, paper, soaps and detergents, rayon and cellophane, processing alumina made from bauxite, and also in mercerizing parts of textiles, water treatment, etc.
Package:
25kgs/pp bag ,26MT/20'FCL