8 Inch AI Face Recognition Machine Features:
The intelligent 8 inch attendance face recognition is embedded with AI chip, equipped with self-developed artificial intelligence algorithm model and custom network communication protocol, 8 inch facial identification device can realize face detection, face tracking, face recognition, living body recognition, mask recognition, and punch cards, will cover most access control attendance scenarios.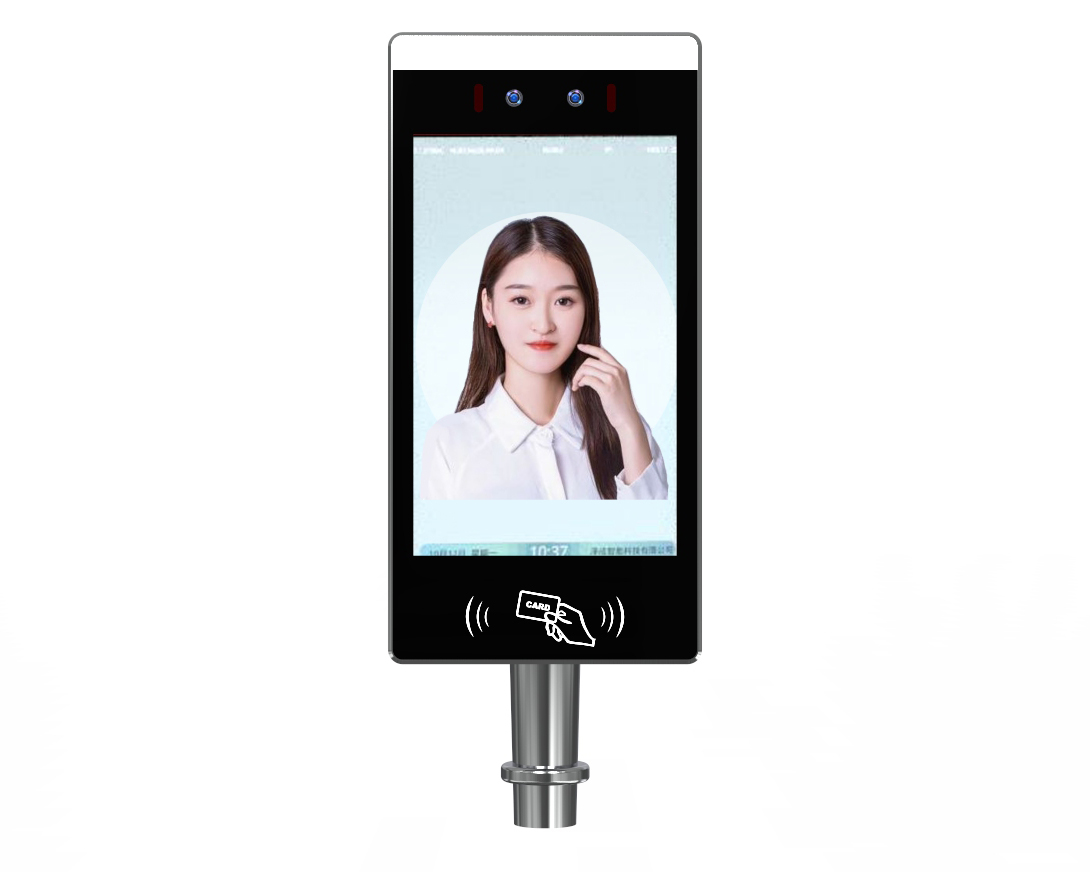 The face recognition distance of 8 inch temperature measurement face recognition is up to 80cm, and the speed of face recognition is 0.15s, and the accuracy of accurate recognition without masks is as high as 99.11%.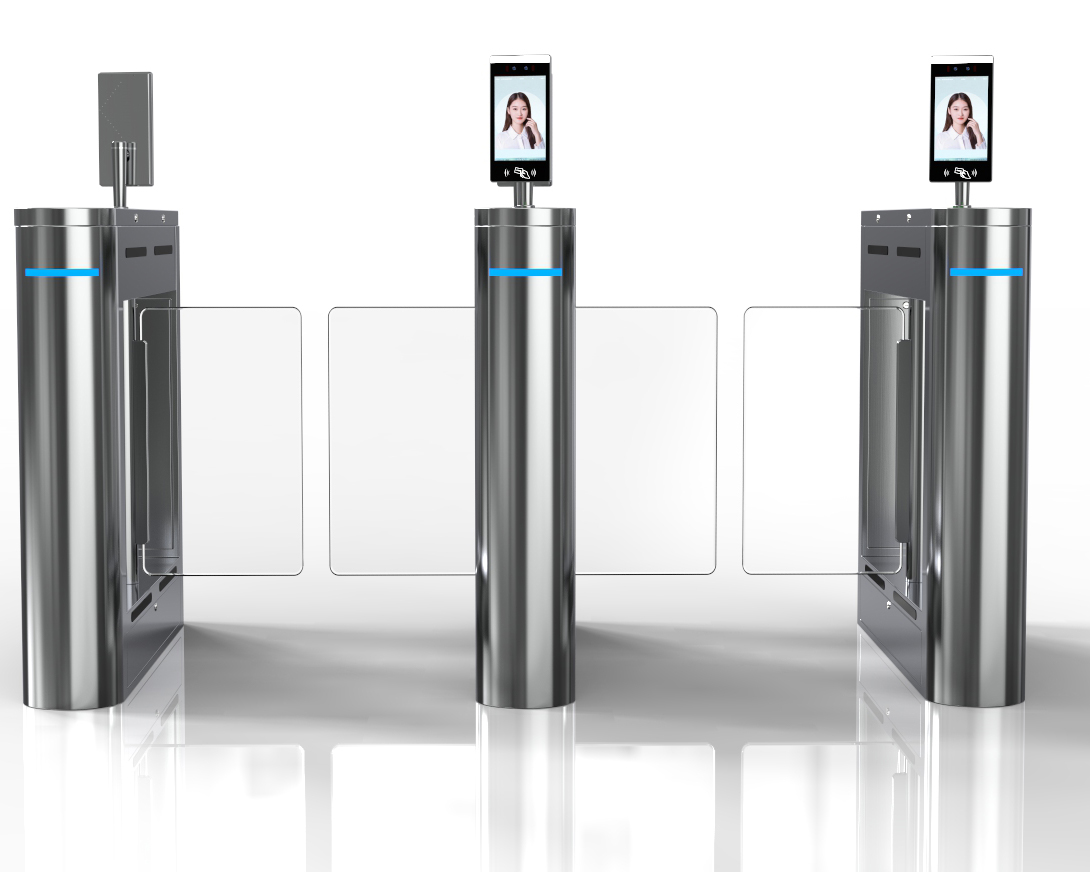 The intelligent 8 inch face recognition attendance machine is equipped with infrared + visible light binocular cameras, which can accurately recognize faces in day and night environments.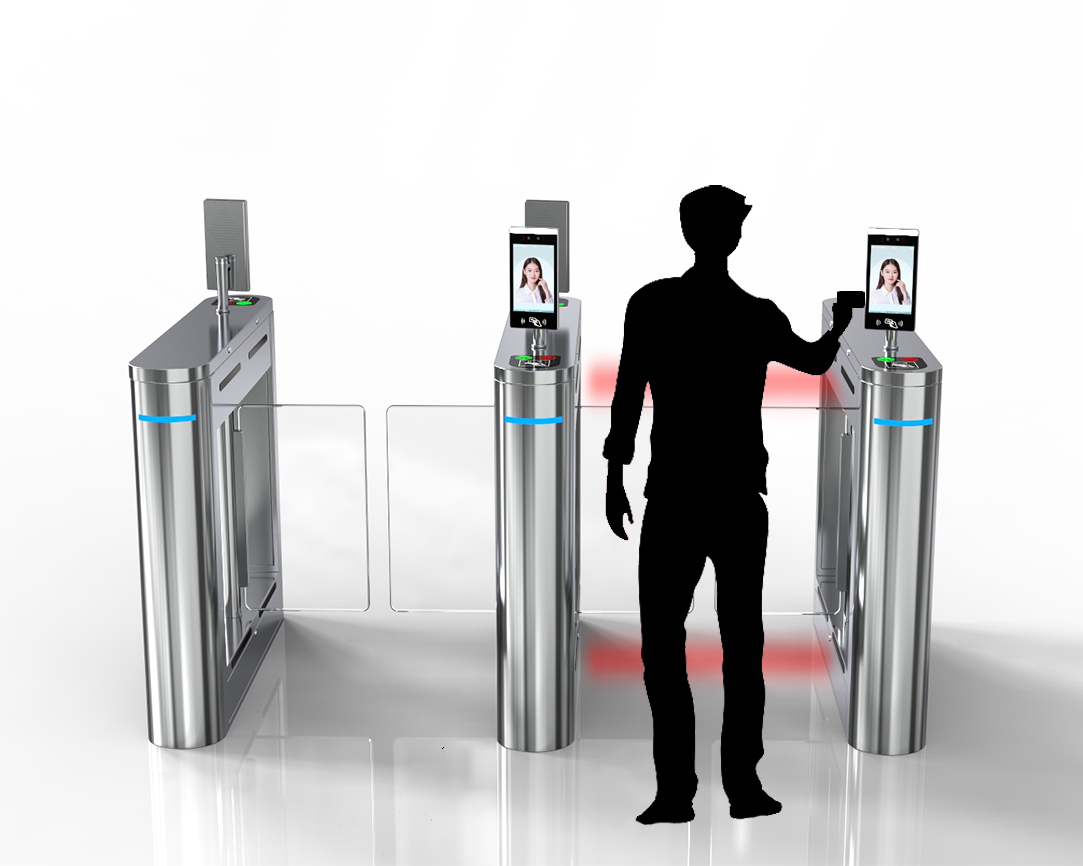 8 Inch AI Face Recognition Machine Parameter:
1. CPU:RK3288/ 4 Core\Cortex-A17
2. System: Android 8.1/ Multi-lingual
3. Camera: Wide dynamic/ 2(Number of dual USB:2)/Pixel: 200W/ White light fill light/ Infrared fill light
4. Display screen: MIPI screen/ 8 inches, 1280*800 resolution
5. Touch screen: Capacitance
6: Running memory: RAM/DDR/2G/ ROM/ EMMC/ 8G
7. Thermometer: Sensor measuring human body temperature range: 30 ℃ to 42 ℃